Carrying forward the process of creation
In this module we will :
Deepen our practice and understanding of TAE

Take additional TAE steps we haven't covered in the course

Further engage with personal projects 
Registration is open to participants of TAE and the Creative Process course
10% Early bird discount through July 15th
Dates: 11.9; 18.9; 2.10; 16.10; 23.10
Time: 12:30pm - 2:30pm Israel / 11:30am - 1:30pm Germany / 9:30am - 11:30am Iceland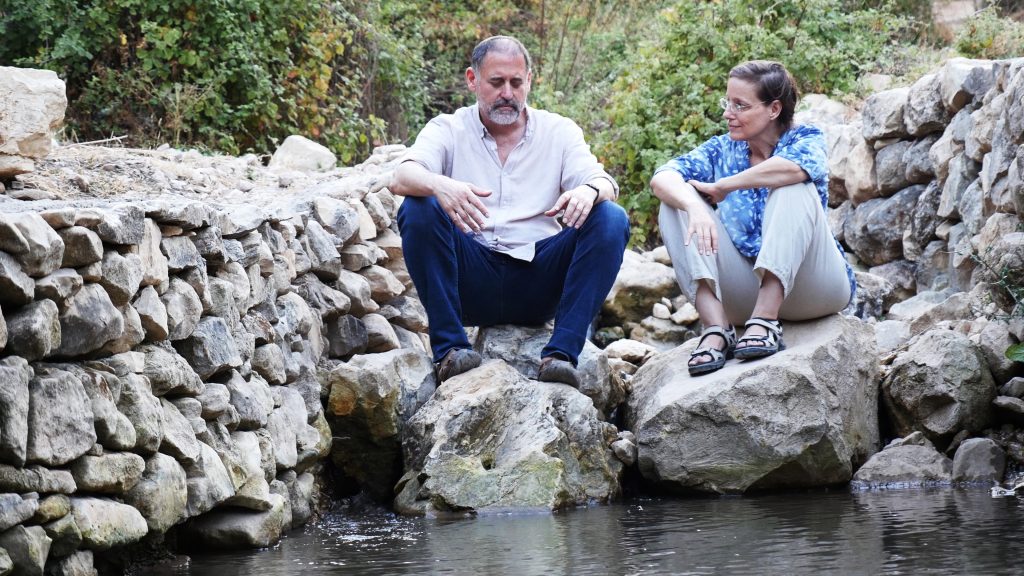 Dana Ganihar M.Sc, is a Coordinator and a Certified Focusing Professional living in Israel and teaching Focusing and the Philosophy of the Implicit for 15 years. She has also been developing and teaching for many years 'Felt reading' of A Process Model, the seminal book of philosopher and psychologist Eugene Gendlin. Dana is an Adjacent Lecturer in the Architecture Department of the Technion, Israeli Institute of Technology, where she teaches TAE and a course on "Focusing in the Design Studio". She also teaches TAE as an interdisciplinary course, in the Academic and Technology College of Tel-Hai.
Baruch Brenner,  is an artist, theater director, actor, singer, facilitator of creative processes and rabbi. Baruch is a certified focusing trainer. He was for three years a research fellow in Italy at the Work Center Jerzy Grotowski. Baruch ran the Center for Research and Creativity for about 20 years, including 4 years at the Vertigo Cultural Laboratory in the Ecological Art Village. Over the years, he has directed and performed in many productions in theater, film and various musical ensembles and won the Margalit Award, the FIFA Award 2009 and the Minister of Education Award.
Add your email to the mailing list to get the latest updates.